Our values

We are what we do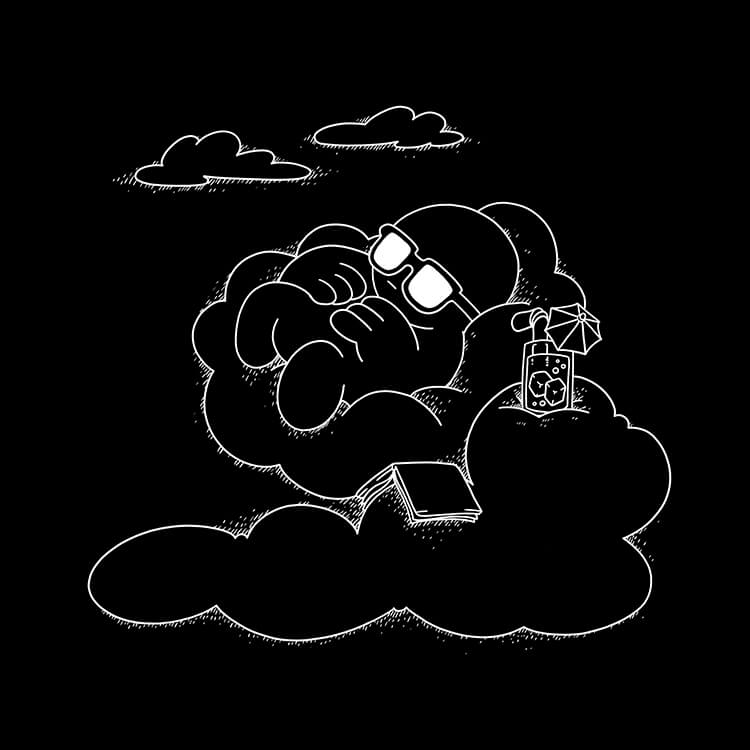 Put your ego in hibernation mode while you work
Each colleague has a very particular way of working, just like you. Give and receive feedback without taking anything personally. Redirect all your reactive energy to be more proactive and build something great. We are here to build without putting stones in the way.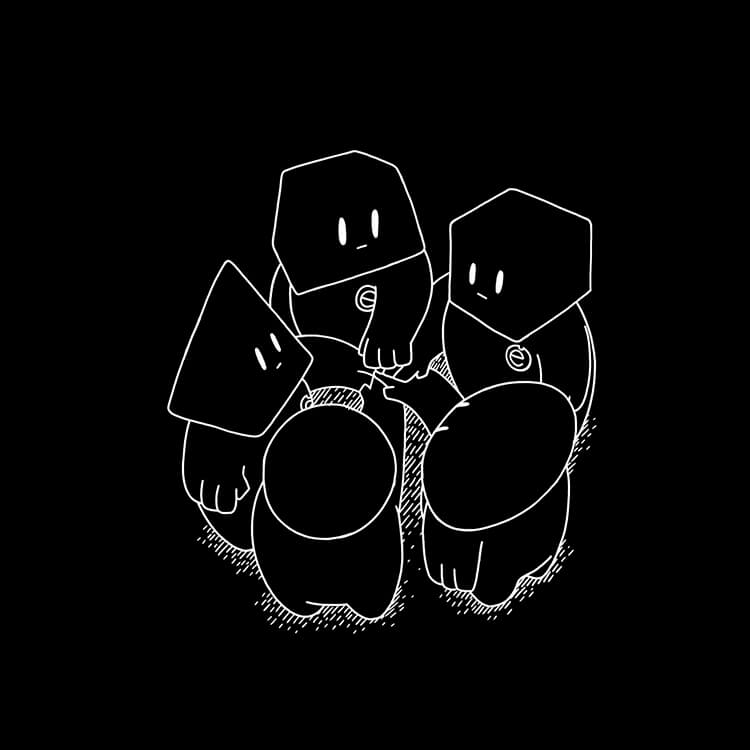 Create and get involved in our community
Don't be afraid to ask and try to always be open to helping other colleagues. As a team, we make up for each other's shortcomings with each other's strengths. That's what makes us really great.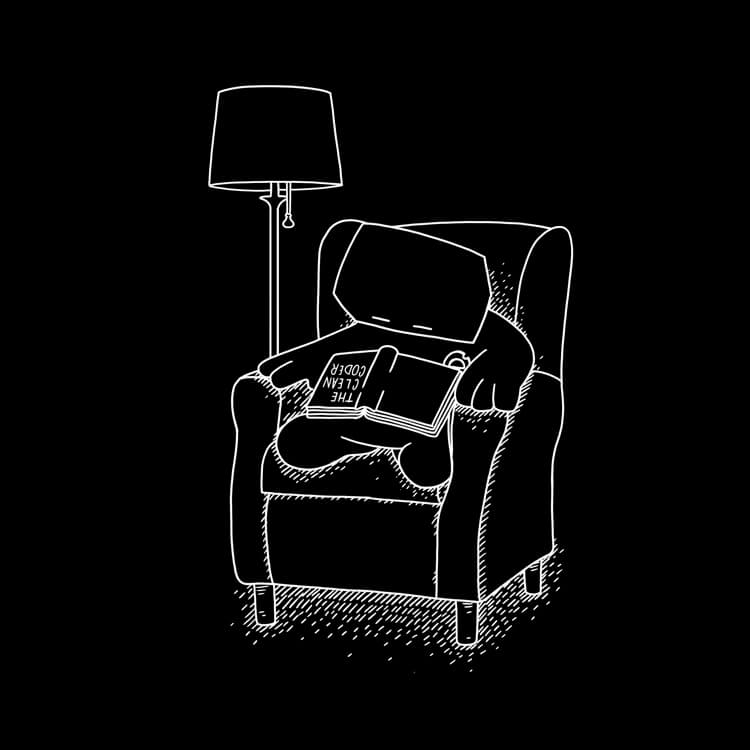 Never stop learning
The work you do is part of your little legacy to the world. Don't stop updating yourself and learning new things. Teach your colleagues, propose events, talks, courses, make sure that the speed of technology doesn't catch us sleeping.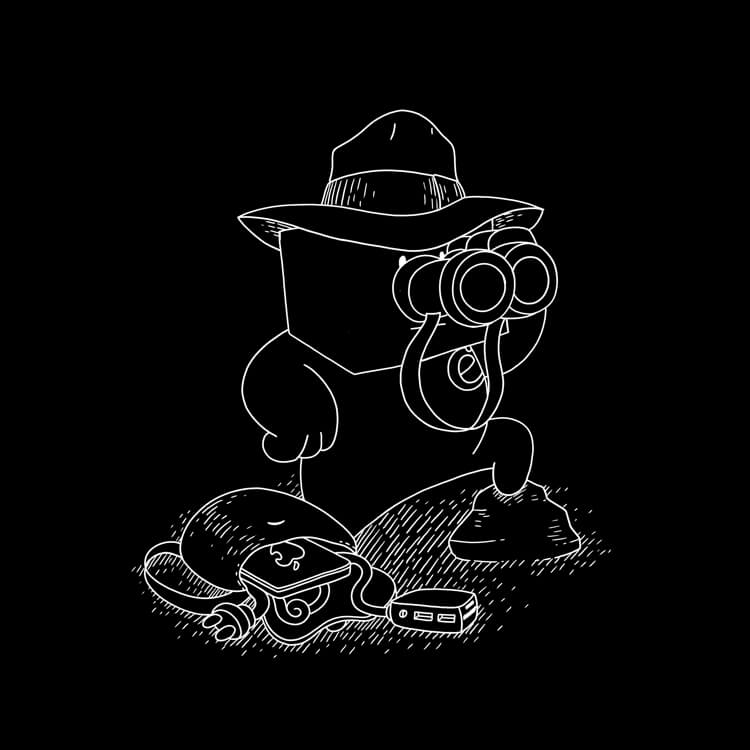 Embrace the uncertainty
The only magic pill for effective learning is having the courage to face new challenges by working hard. Real growth only happens when we break the calm. And if you fall, we'll catch you.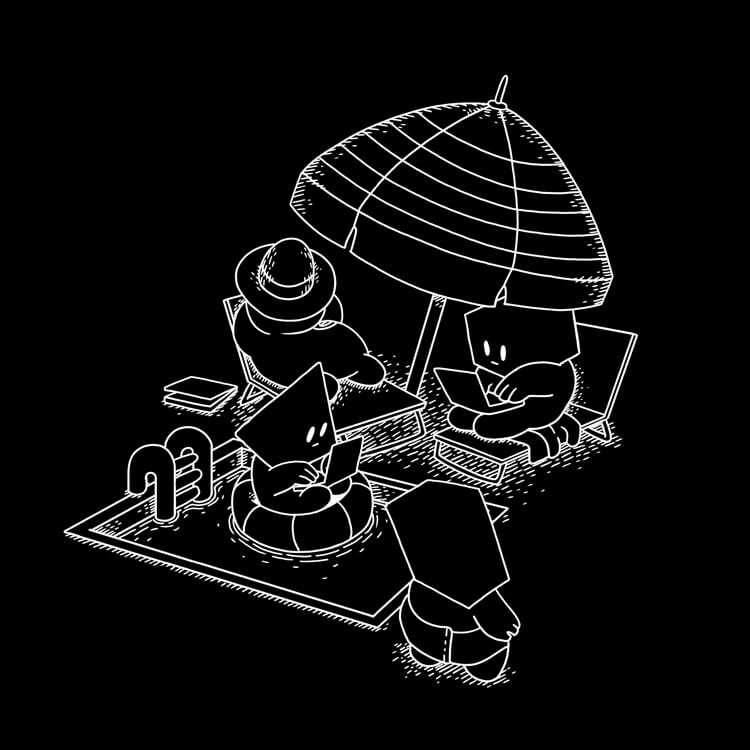 Work hard. Play hard.
We encourage interpersonal relationships. Most people spend more time working than family, so we try to create friends, rather than peers. About 2 times a year we organize a joint getaway with the whole team to do team building and have a good time.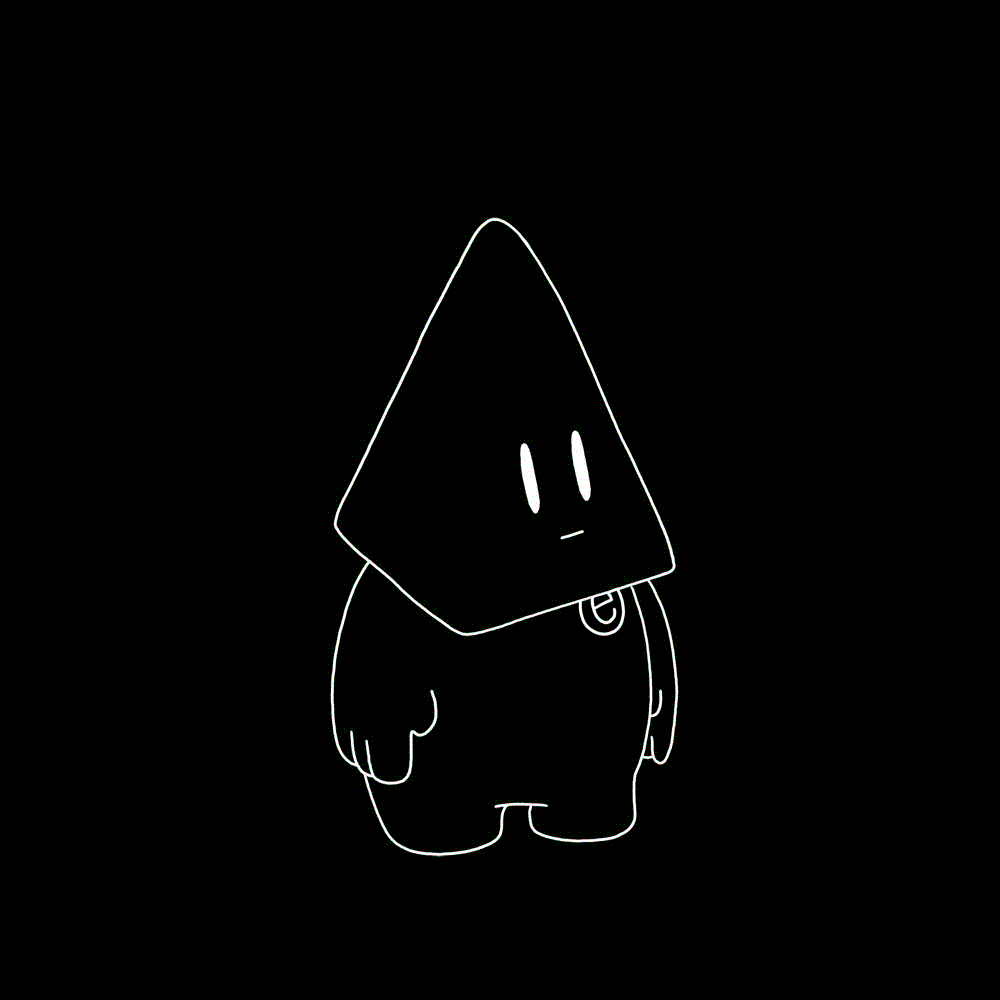 Open submission
If we don't currently have an open position for you, drop us a line and we'll contact you if there's a match.