What we do from coffee to coffee.

What we do from coffee to coffee.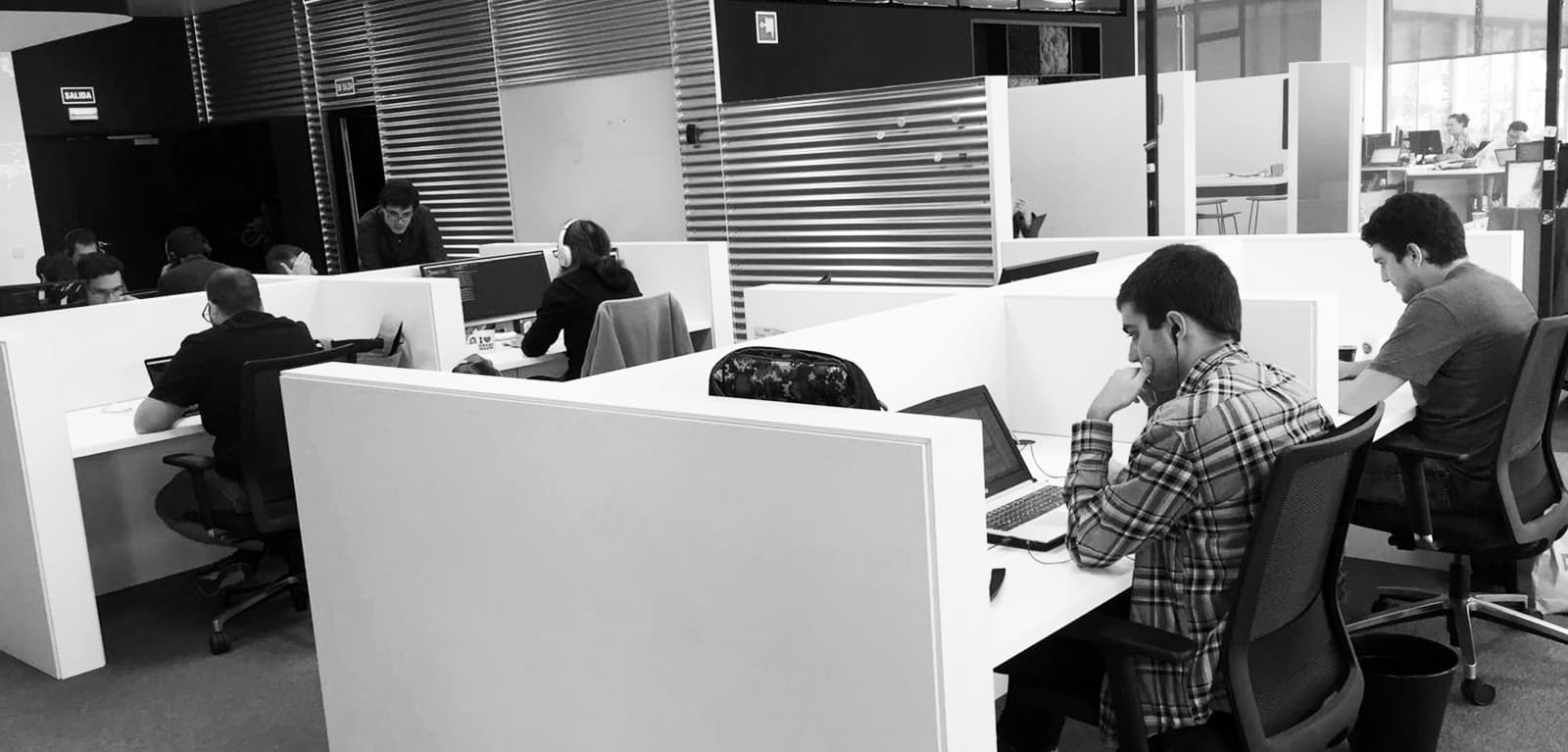 A winning mindset with no competition
It is not just our track record, the efficiency of our process and the quality of our products. It is our dedication which has ensured that Etéreo has delivered true value to businesses since its inception, and that is how we will be a true partner in driving the success of yours.
We just want to create products that make us proud of what we do. This is how we attract the best talent (and get them to stay) to develop your idea. We don't know whether we are the best, what we do know is what we have done and the numbers speak for themselves.