We develop both native iOS/Android and hybrid React Native/Flutter apps as well as Progressive Web Apps to help you go even further.
Our approach
Interface analysis
We study the interfaces in detail to ensure that all possible cases are considered or that the implementation is feasible in resources and time. Always from a critical point of view, we try to propose more efficient options if there are any.
Figma
Sketch
Miro
Wireframing
Potable Experiences
We create apps designed for mobile use, applying specific and validated designs patterns in the industry, making the most of the device's capabilities.
Design Patterns
Mobile UX
Resonsive Design
Powered by open source
We rely on OpenSource stack to streamline and reduce costs, avoiding severals code-bases for each app store. In addition, our stack is battle-tested for greater technological longevity.
React Native
Ionic
PWA
Flutter
Deploy once, deploy everywhere
Our stack allows us, under the same code-base, to publish on different platforms with our automated integration and continuous deployment processes, saving us a lot of time and avoiding having to deal with each of the app stores.
Vercel
Netlify
AWS
Google Cloud
Continous Integration
Continous Delivery
Environment out of the box
We provide a functional environment from the first moment that is constantly evolving to each contribution of the development team, so that the entire team can be constantly validating and iterating proposals.
Expo
App testing channels
Continous Integration
Continous Delivery
Open source best practices
Whatever the framework or technology we use, we try to use the best practices of each opensource community, so that anyone who knows the stack can continue to evolve our fronts. Either by code format, linters, conventions, or libraries. With us there is no vendor-lock.
Open Source
Clean Code
Linter
Code Formatter
Static Code Analysis
Sentry
What they say about us
Fantastic Team. I've worked with almost all Etéreo developers in a large-scale re-launch project for one of Spain's most innovative Telcos. They had a great quality mindset, always trying to improve but also striking a good balance between perfect code and making necessary trade offs to hit critical deadlines. They were instrumental in getting the re-launch off the ground in short time and high quality. Would be very happy to work with Etéreo again.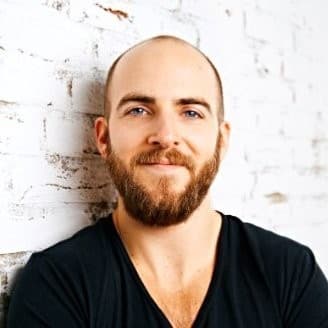 Philip Paetz
CTO at Brickblock
In 2017 we launched a new website built on Cloud architecture, with SPA technology on the front, java microservices on the backend, highly modular and scalable. This website has a continuous integration system that allows us to evolve and change as fast as the market does, offering our clients a differentiating and constantly evolving experience. In this project we work in agile and we have Etéreo's team of front and back developers.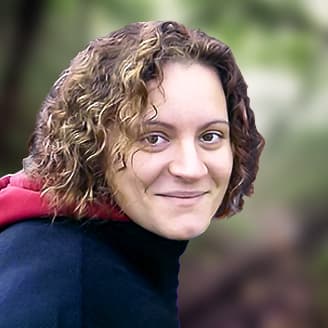 Mª Jesús Martínez
Head of Digital Sales at MásMóvil Group
Thoroughly impressed with the work Etéreo produced so far. Very structured and transparent in the way they work and communicate effectively with the rest of the team. It's been a pleasure and I'm sure it will continue to be.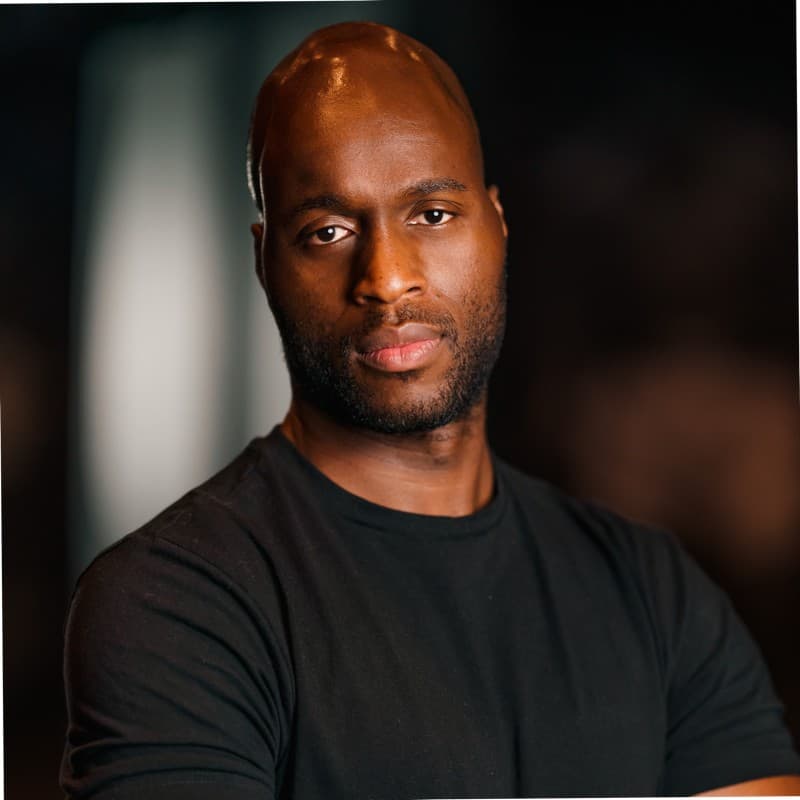 Andy Gbormittah
Co-Founder & Director at DropGym
They give innovative solutions to problems and they are business-oriented. Thanks to Etéreo, Pepephone earned 30% in online sales. They worked as a team to accomplish a certain goal. The client was please with the end result.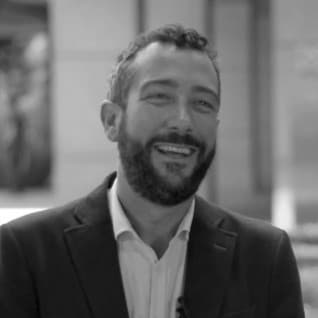 Óscar Iglesias
Head of Digital and Marketing at Pepephone
Very proactive with an outstanding communication level. The new websites increased the conversion rates by 45%, meeting the expectations of the internal team. Etéreo communicated regularly with the client to ensure an effective workflow. The team went above and beyond to achieve all the goals. In the end, they delivered high-quality results.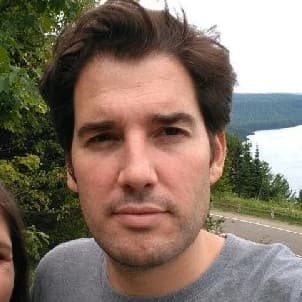 Mikel Fernández Alzola
Chief Architect & Director of Software Engineering at MásMóvil Group